Think ...
An alternative lifestyle?
Dream ...
About the freedom of the waterways
DBA - The Barge Association
Is the club for actual or would-be barge-owners and for anyone interested in barges for cruising and living in Europe.
We are here to help and support you.
For less than the cost of a cuppa per week!
Our Association offers you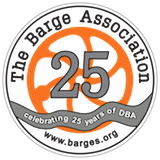 Knowledge
Communication
Community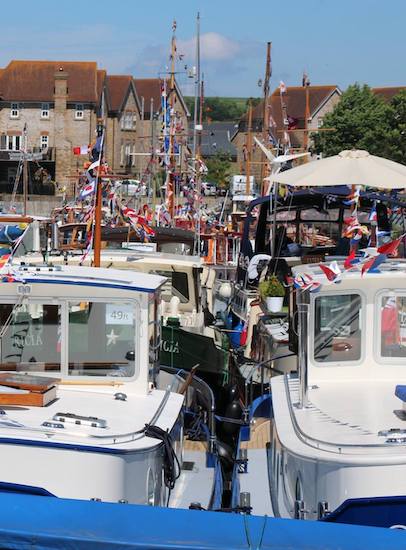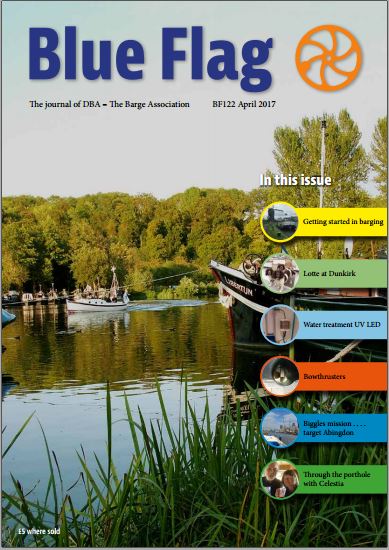 Knowledge and understanding
Whether you are a complete novice or a seasoned boater we can provide you with a fountain of knowledge and experience. We serve our members by:
Website
Organising and presenting the Association's resources for easy access.
Information
Providing a comprehensive library of documents that covers all aspects of barging.
Publications
Writing and publishing reference books about buying and handling barges.
The worth of good words
To make certain you are well informed we collect, collate and publish useful and topical articles through a variety of channels. Members benefit by:
Magazine & Newsletter

Delivering bi-monthly issues with informative and enjoyable articles.
Discussion Forum
Allowing our members to ask, and answer questions - and search for past discussions.
Social Media
Hosting a Facebook group for members to chat and show their experiences and photos.
The Human Connection
If you are looking for others who understand your passion for the waterways - we can link you in with the other inhabitants of 'The Long Village'. We bring our members together by:
Boat Rallies
Organising gatherings for Members, with and without boats for social and practical experiences.
Informal Gatherings
Facilitating informal local gatherings and internet meetings away from their vessels.
Making Contact
Helping members find others nearby or those with similar interests.
Most importantly, over 95% are completely satisfied with what DBA - the Barge Association does for them.
Helpful
I had never heard of the DBA until very recently. I was talking to a friend of my wife parents about our problems. He has lived and travelled on boats in France for the last thirty years and he suggested I join the organisation. He said it was run by helpful people and this has certainly been the case.
Active
One of the many problems of living on a barge in London is the high cost of moorings. When I suggested to the DBA that information about mooring charges across residential boat owners would be useful, they actively organised and distributed a survey widely across the UK.
Welcoming
Although we are members from a minority in that we are South Africans and our boat 'Elle' is a steel cruiser not a barge, we have found the DBA welcoming and a great source of information.
A DBA member chats about the Association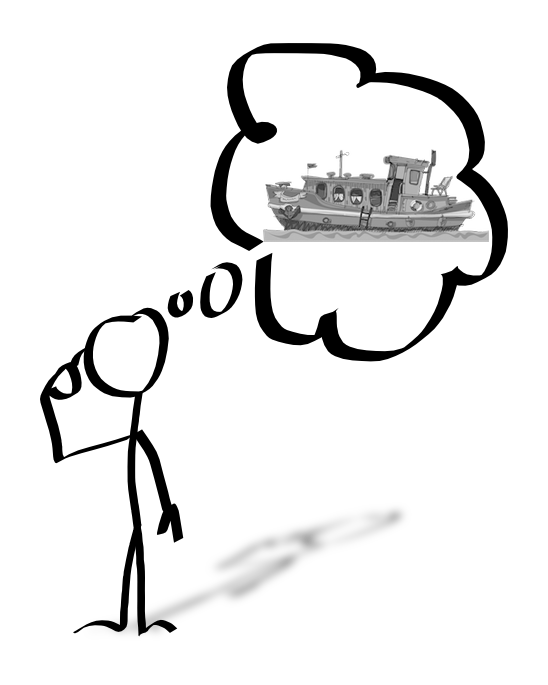 Maybe
Interested - but want to know more about the benefits of membership and want to try out some of our services?